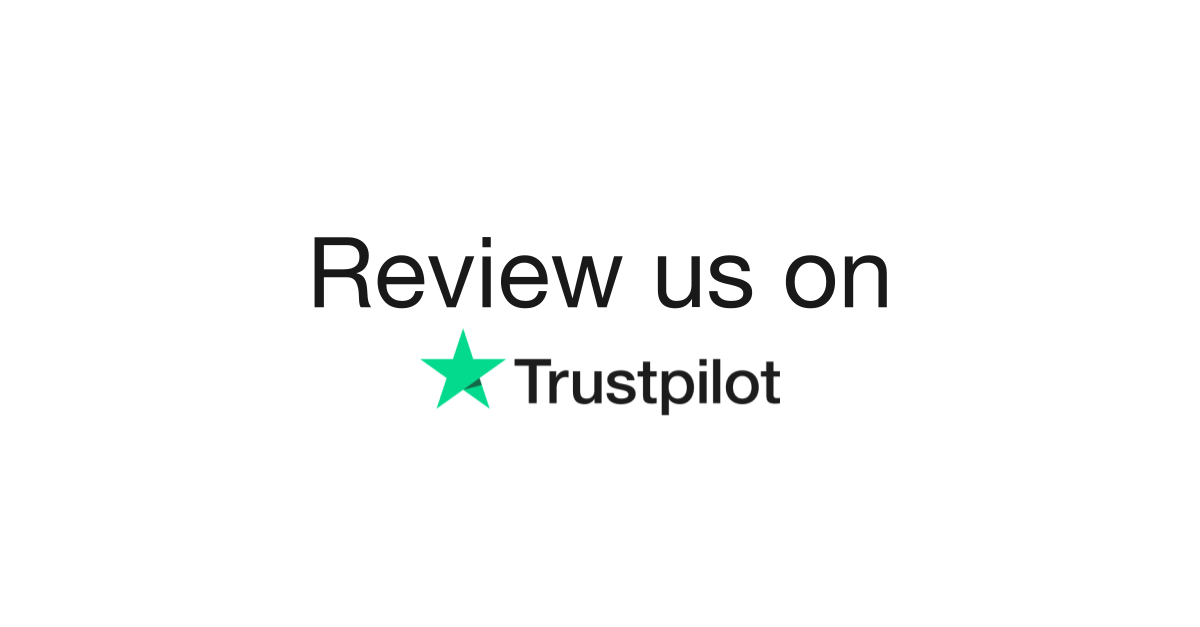 Until 6 days ago I had 3 x 12 months + 12 months subscriptions, for 3 different MAG boxes.
All at one upon loading the KEMO portal
my screens on my 3 Tv's went black.
There is obviously a problem with the url
After 81 mails with KEMO, rebooting 50 times, reinstalling,…giving no descent solution…They argue my settings are wrong, etc…
In the meantime I received 2 other test url from 2 other iptv providers…
Guess what? They work!!!
Proof of this with videos send to KEMO…
KEMO does not even read my mails properly because every answer is not relevant and leaving me with my issue
So after being an adept of KEMO this has changed and now I would NOT recommend them to anyone.
I have found as well a lot of image freezing and channels not working.