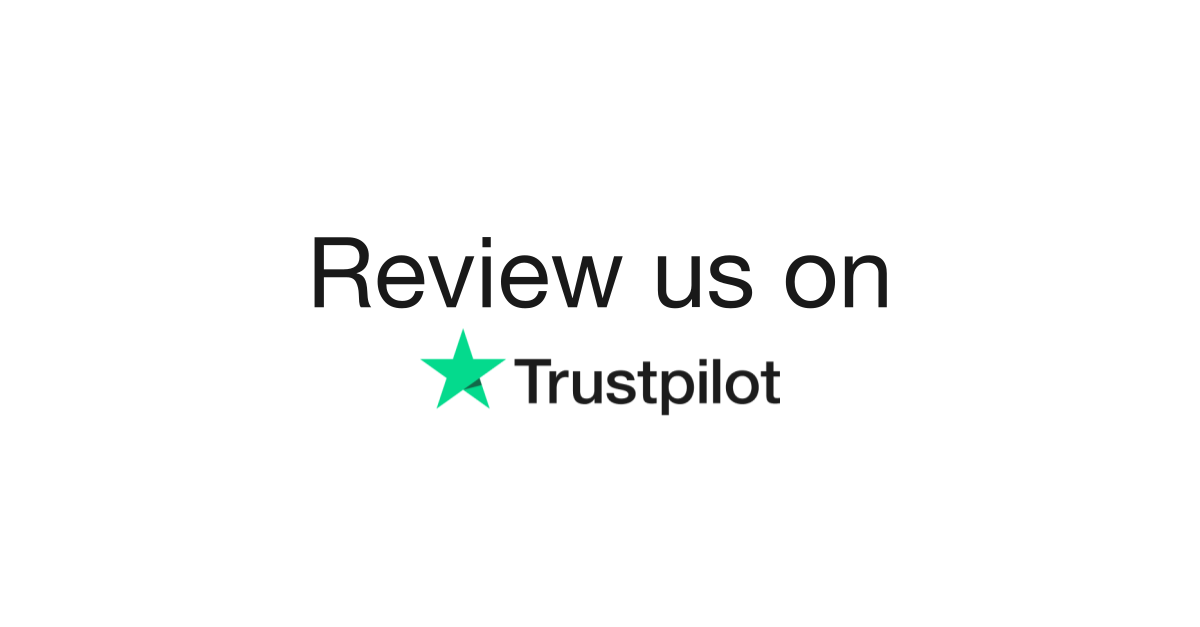 As a fairly new user trying to understand the minefield of information online regarding IPTV providers and apps I couldn't have chosen a better service.
After working through a number of free trials I finally settled here and it's been as close to a cable service that you could imagine. In 3 weeks I've had maybe 5 minutes of slow down during a big footy match and that's it.
Customer service from Scotty is absolutely instant, don't think he sleeps!
Bundled app works as it should with feedback and suggestions being addressed regularly.
Almost a month since I've used a terrestrial channel, best purchase to date.
5* all day every day