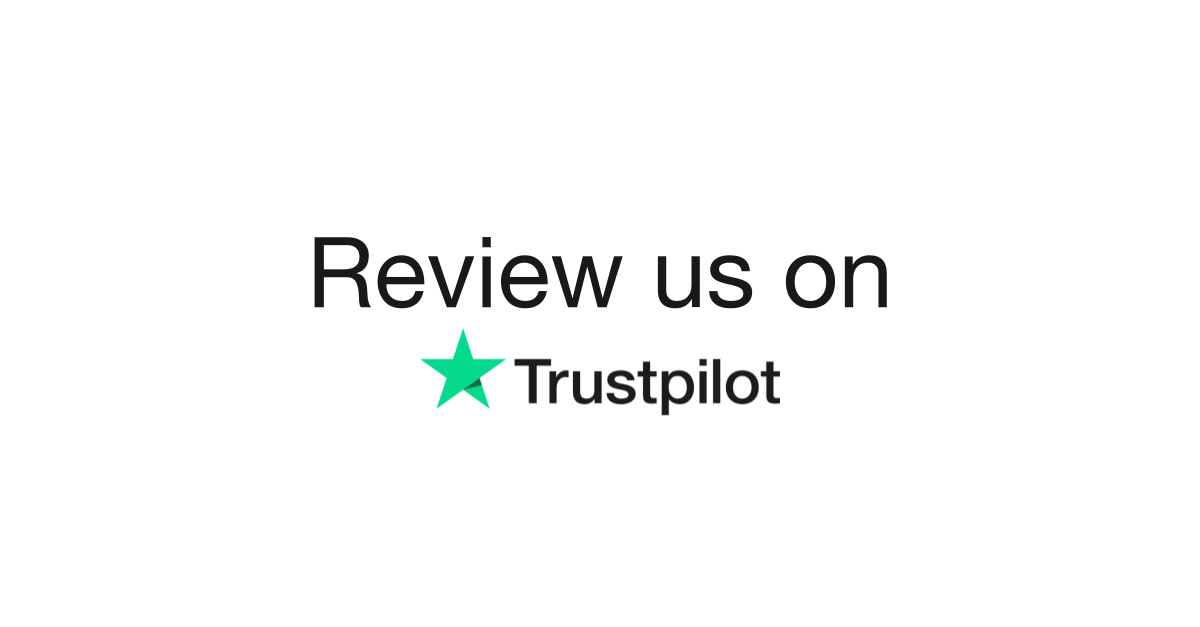 I must have emailed 10, IPTV companies with the view to purchasing a package. I have to say they were all too complicated for me. As a 50+ Internet user, I get confused by all of the technical information.
Feeling a little discouraged I though I would try one more company. I then found Fox IPTV, in short a breath of fresh air. The person I was in contact with was not a robot, I was in contact with a real person and they answered all of my questions with short simple answers.
Within 20 minutes I was guided through downloading the software to my PC, ipad and my Android phone. On Saturday the 17th of October I watched a great game of rugby via the Fox IPTV package. Not one problem with the signal.
Great value, great quality and first class customer service. 10 out of 10 from me.
Great job Fox IPVTV