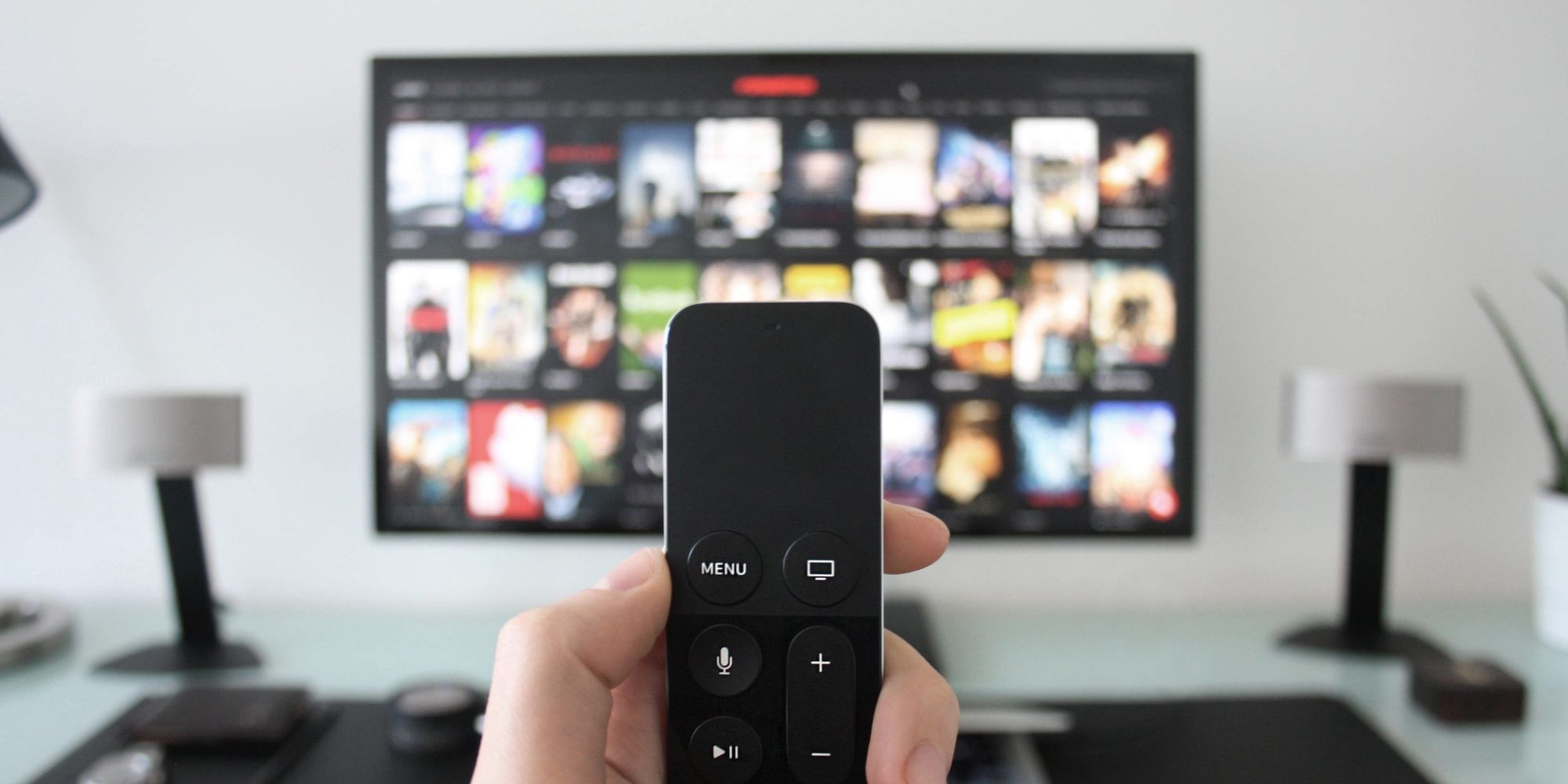 If you are searching for an IPTV Box that you can use without paying any monthly or yearly subscription fee, then, HT17 Homebox is a free IPTV Box with an offering of international channels from the USA, Europe, Canada, Japan, Brazil, Arabia, and Asia. You get to watch and enjoy over 1600 universal channels free for your whole life. You never have to spend money on costly TV services.
It has all types of TV programs such as sports, movies, kids, drama, news, and adult programs for everyone.
It provides high resolution with 2160P@30fps and 4K video. It is possible to conveniently control the box with a remote controller and even with a keyboard and a mouse.
It makes you feel at home while watching your favorite TV shows at the hotel when you are on a business trip.
Interacting with the box is made easy as it supports multiple languages such as Chinese, English, Korean, Japanese, Malay, and other major world languages.
It is extremely convenient and simple to use. You can easily control it with the remote controller, or with mouse and keyboard. Plugging in keyboard, mouse, or other USB devices is easy with its two USB 2.0 ports.
It comes with 2GB RAM+16GB ROM. The box and remote controller supports 2160P@30fps and brilliant 4K video with outstanding resolution and sharpness. It is equipped with an in-built app store.
It also supports Google Play APK installation and DLNA protocol.
It also offers special and VIP channels with password protection for viewing adult programs, which can be added to your existing subscription with an additional cost.
For children-oriented homes, users have an option to request the removal of these channels altogether from your subscription from the start before starting to use the services.